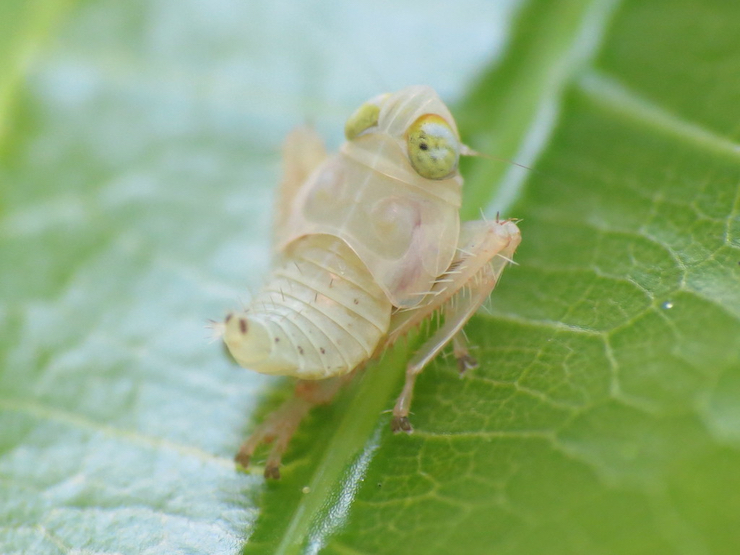 I use iNaturalist to document the plants and animals I've encountered. For photos, I first used my iPhone with a 10x loupe, but that soon became unwieldy. In July 2020, I bought a used Canon PowerShot SX40 HS, a Raynox 250 macro lens, and a diffused flash for the hot shoe (which I'm still fine-tuning). Thanks to treegrow for giving me the idea for this setup.
Adventures in the great outdoors
2021 John Muir Trail thru-hike
I posted about this back in August 2021!
2021 Shenandoah portion of the AT
Coming soon!
Trips with Jim
I've enjoyed many trips with my dad Jim to National Parks and other protected lands. Together we visited Mammoth Cave (2004); Devil's Tower, Badlands, and Wind Cave (2007); Organ Pipe Cactus, Saguaro, Petrified Forest, Painted Desert, Canyon de Chelly, Grand Canyon, Walnut Canyon, Wupatki, Montezuma's Castle, and Montezuma's Well (2008); Zion, Bryce Canyon, and Grand Escalante (2012); Yellowstone (2013); Big Bend, Guadalupe Mountains, and Carlsbad Caverns (2016).