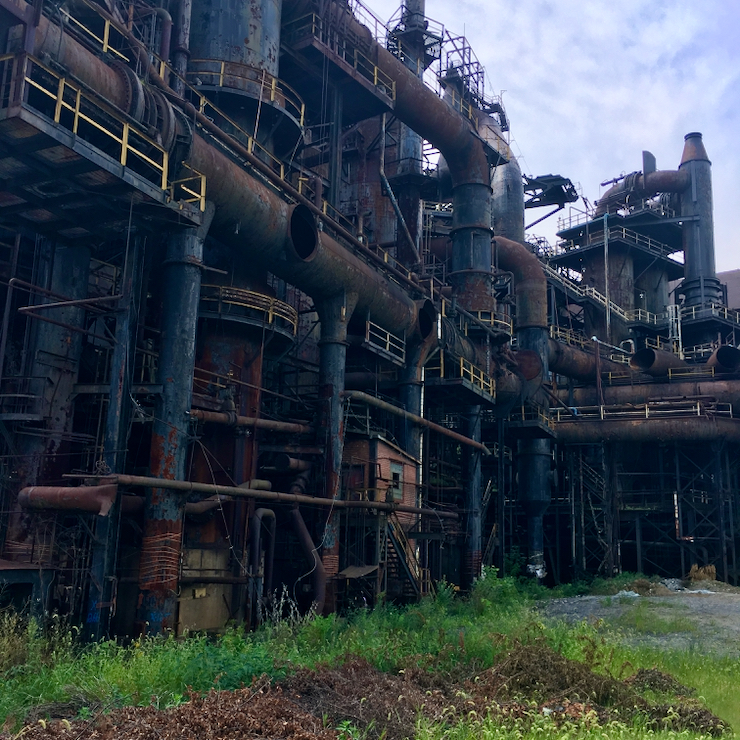 academic
Hearty, Ryan. "Redefining Boundaries: Ruth Myrtle Patrick's Ecological Program at the Academy of Natural Sciences of Philadelphia, 1947–1975." Journal of the History of Biology 53, no. 4 (December 2020): 587–630. https://doi.org/10.1007/s10739-020-09622-5. Awarded the 2022 Everett Mendelsohn Prize.
engineering
Suffice to say, we didn't write much.
Angert, Matthew P., Brian M. Bubnash, Ryan J. Hearty, Michael B. O'Neill, Sharon X. Ling, Daniel E. Matlin, and Sheng Cheng. "Advancements in Hardware Design for the Frontier Radio Used for the Solar Probe Plus Mission." In 2017 IEEE Aerospace Conference. Big Sky, MT, 2017. https://doi.org/10.1109/AERO.2017.7943790.